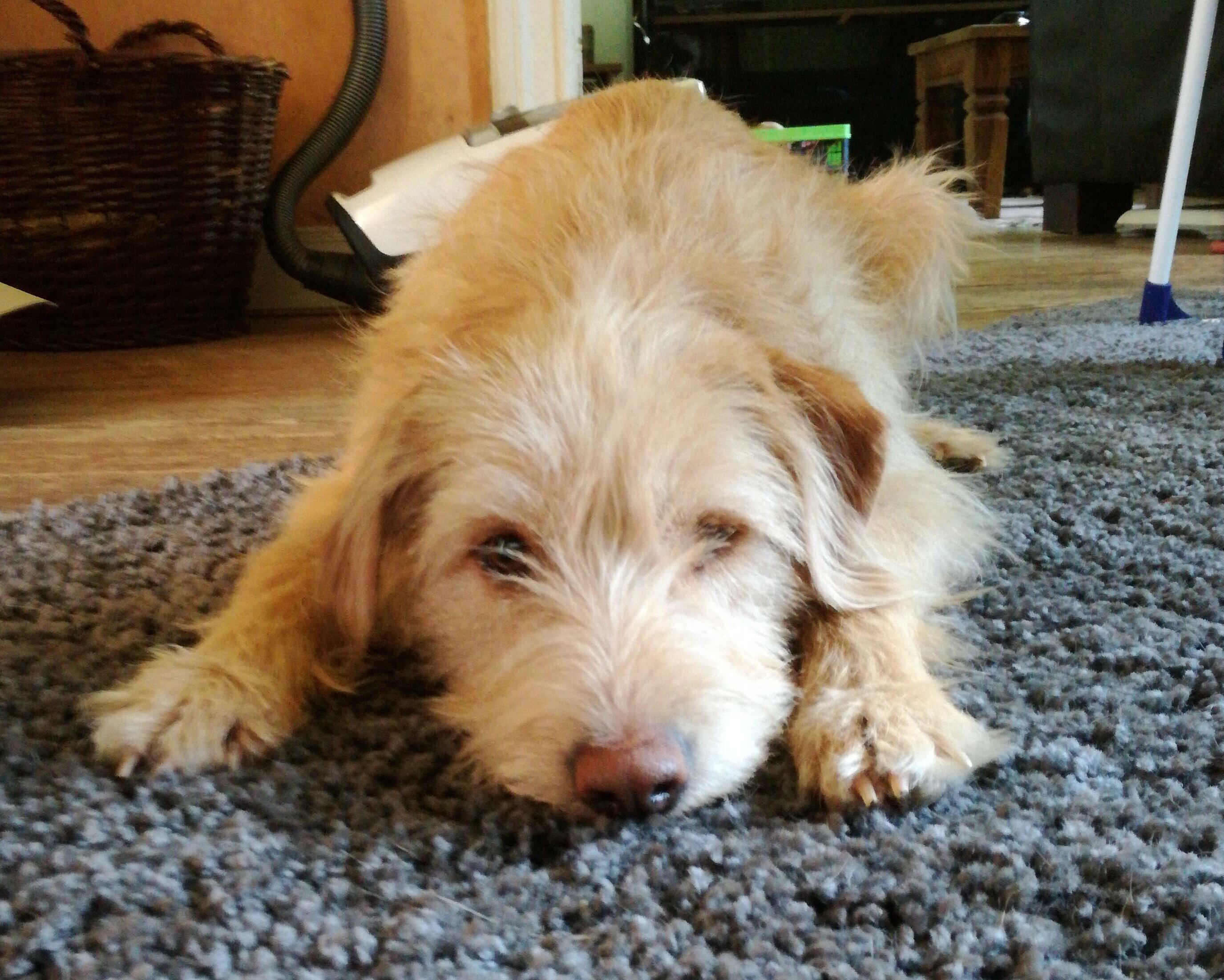 Content Count

22

Joined

Last visited
Recent Profile Visitors
The recent visitors block is disabled and is not being shown to other users.
1 2 3 4 5 6 7 8 9 10 11 12 13 14 15 16 17 18 19 20 21 Miri45 22 Pedi072 23 24 Junipau Zusatz: unusual1984 Wawatu

Ich könnte ebenfalls ein Türchen schicken, allerdings mit anderem Inhalt. Da ich der Joker bin, müsste mir nur jemand sagen, mit welcher Nummer.....

Ich hab's ja schon hingestellt und werfe auch jeden Tag einen sehnsüchtigen Blick. 😁

Habe gerade Mal geschaut. Das weiss, rot blaue Säckchen hat die Nummer 8. Da steht die 8 auf der kleinen Weihnachtskugel.... Dann bleibt das andere für die zwei :-)

Ihr seid der Hammer! Ich habe mich heute so über die ganzen schönen Päckchen gefreut! Einfach grossartig! Das Öffnen der Kiste und Hinlegen der Päckchen war der schönste Moment des Tages.

Das ist bestimmt viel Arbeit. Vielen lieben Dank dafür! Ich freu mich riesig auf das Päckchen und bin gespannt auf die schönen Ideen. Und in der Zwischenzeit nutze ich die Zeit und mache mir mal Gedanken für nächstes Jahr 🙃

@achchahai hihi, wenn deine Tochter so fleissig beim Einpacken geholfen hat, möchte sie bestimmt auch gerne beim Auspacken helfen 😂

Habt ihr die letzten Jahre immer vollständig alle 24 Päckchen zusammen bekommen? Ich bin so schon schwer beeindruckt, wie toll das geklappt hat und das überhaupt nur noch zwei fehlen. 👍

@Patricia Schön sehen die Päckchen aus!

Päckchen heute abgeschickt und hinterher gewunken..... Weihnachtszeit könnte bald starten

Ich hab's auch übers Internet und Zuhause ausgedruckt, sowohl Hin- als auch Rückweg. Funktioniert eigentlich ganz gut. Allerdings hätte ich auch erwartet, dass man eine Paketkarte für den Rückweg auch am Schalter hätte frankieren können......

Oh jaaa, noch mehr schöne Päckchenfotos sind immer gut 😁

@andrea_ml da würde ich auch gerne gleich eines aufmachen :-)

Hmmm, der Päckchenberg ist doppelt so gross wie die kleine M-Kiste..... Da heisst es wohl noch gut zureden..... 🙃

Juhuuu, 24 schöne Teile sind fertig, mit 24 kleinen Briefchen..... In den nächsten Tagen geht's ans verpacken Und dann kann's doch bald losgehen mit der Adventszeit ....